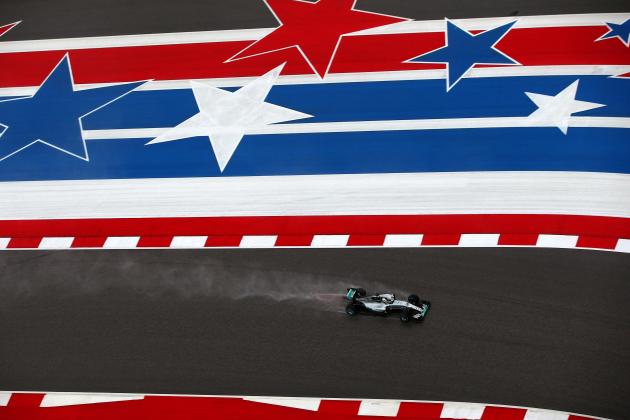 We've finally arrived in Texas for the American Grand prix.
This is an important week as the Drivers championship can be wrapped up, Omega must not be outscored by more than 11 points otherwise the championship will slip from his grasp.
There are battles all up and down the fields, there seems to be a good haul of points available on Friday, so make sure you're there to get those points.
Hits: 2