Elite Dangerous: Black Friday Sale is LIVE
Elite Dangerous: Black Friday Sale is LIVE
Greetings Commanders!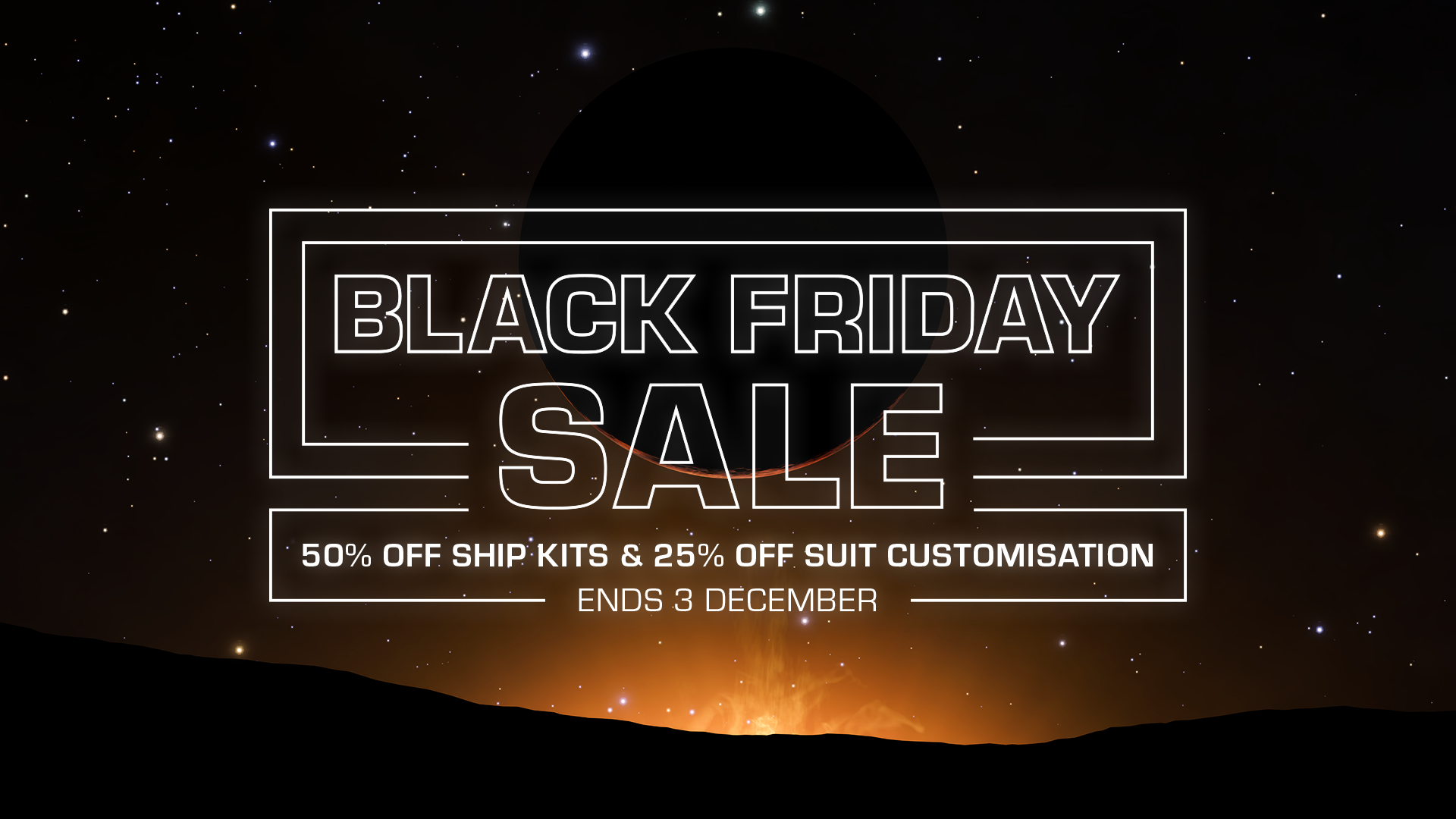 ​
It's here. It's happening.
Lots of interest from many a Commander this year regarding Black Friday, so just popping this post out to say the Elite Dangerous 'Black Friday Sale' is now live.
For our Black Friday event we have:
A 50% discount on Ship Kits.
A 25% discount on Suit Customisation.
The release of Midnight Black Paint Jobs for all ships/vehicles.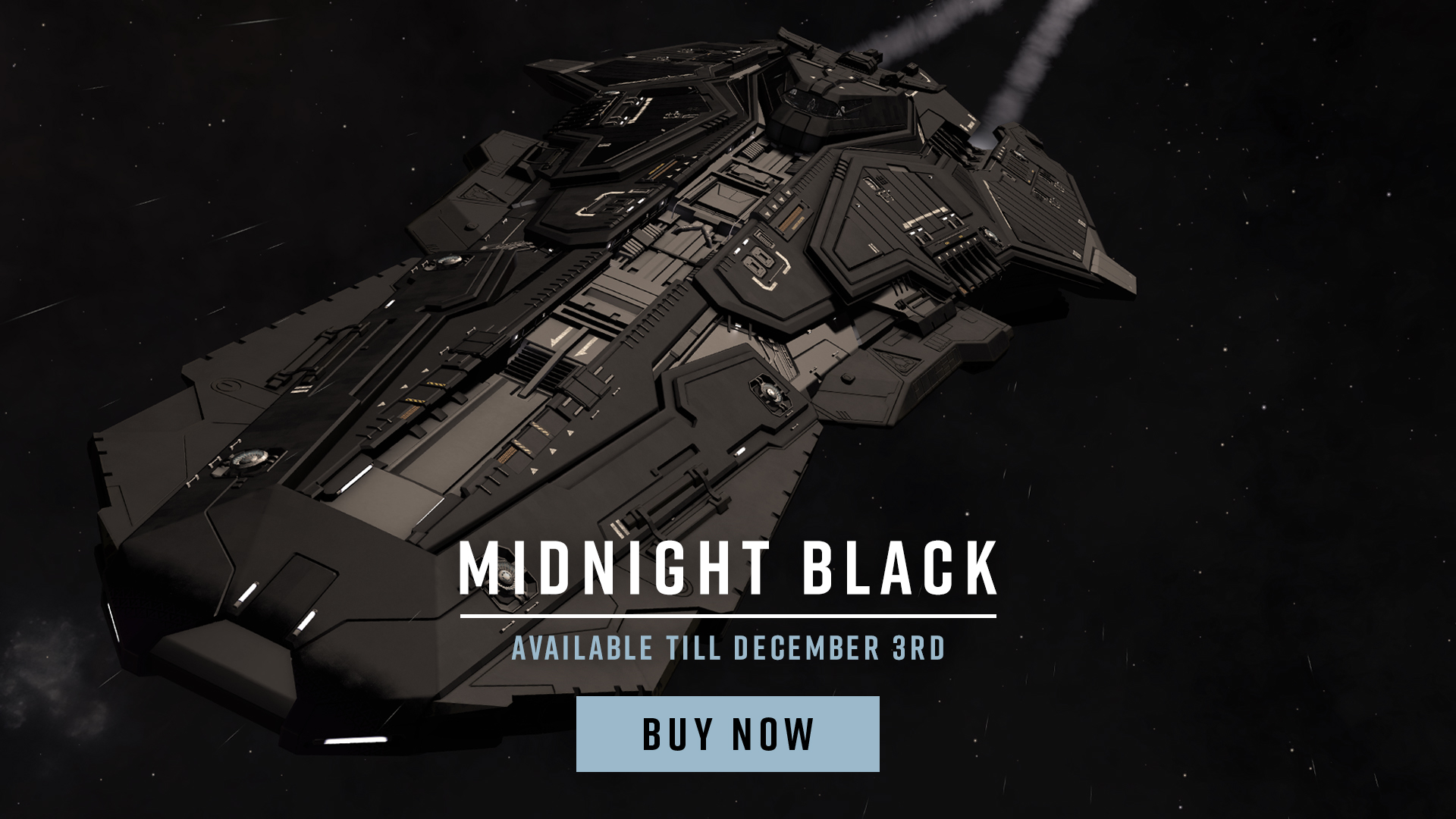 ​
---
FAQ:
Are the development team working on addressing outstanding, high priority issues for Elite Dangerous Horizons and Odyssey, despite the release of store content?
Yes, 10000%. Promise.

We're all still working toward Update 9, targetting early December release as previously stated – so watch this space for news on that as soon as it comes in. I'm really excited actually.

Once again, thank you all for the conversations we have…
Hits: 59