Elite Dangerous : Festive Community Meet up | December 10th 2021
Elite Dangerous : Festive Community Meet up | December 10th 2021
Greetings Commanders.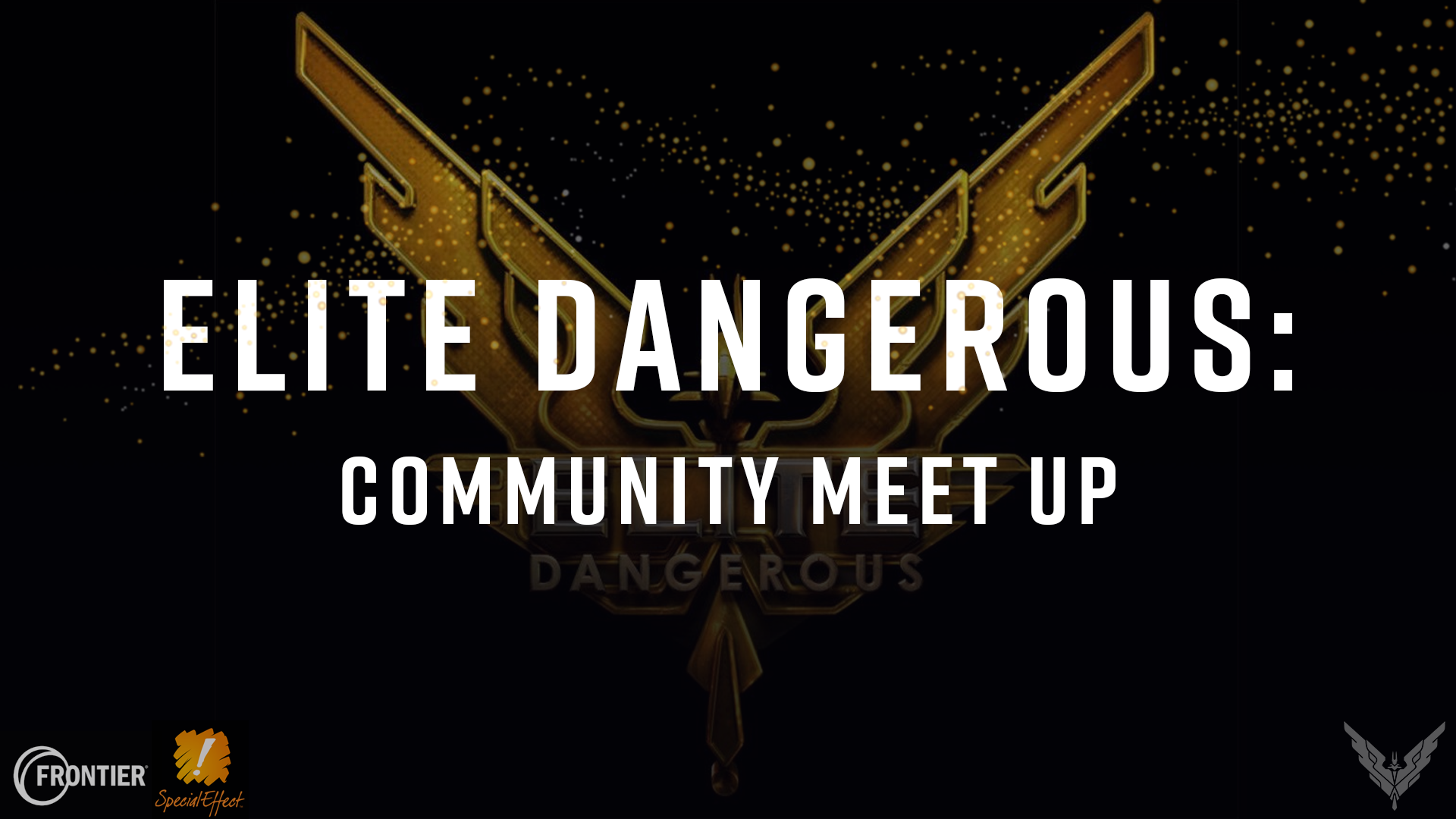 I am, today, thrilled to announce that the Elite Dangerous Community Team will be hosting a Community Meetup, this December, here in Cambridge.
Join us for this festive gathering, featuring some of your favourite Elite Dangerous Developers, good food, drinks and an Arthur Tolmie special Pub Quiz in the heart of Cambridge, on December 10th 2021 in collaboration with the incredible Special Effect charity.
​
Due to the nature of the world today, this will be a limited capacity event with a maximum total of 100 tickets going on sale this Thursday, November 25th (tomorrow) at 17:00 UTC, so if you're interested, do make a note to avoid any disappointment of missing out.
Event FAQs
Who will be at the event?
Join Arthur, Bruce, Zac and Sally, along with more very special guests from the development team at this intimate event in Cambridge!
Where is the event being held?…