Elite Dangerous: Horizons Set to Land for All Commanders
Elite Dangerous: Horizons Set to Land for All Commanders
Greetings Commanders,
We are happy to announce that Elite Dangerous: Horizons will become a free update for the base game on the 27 October 2020 for PC, PlayStation, and Xbox users.
After the fold down, anyone who owns Elite Dangerous will get access to Horizons content and features free of charge, and all future purchases of Elite Dangerous will include this content.
As a huge thank you to everyone who has purchased Elite Dangerous: Horizons over the past four years you will be receiving an exclusive Azure ship paint job compatible with ALL ships currently in the game.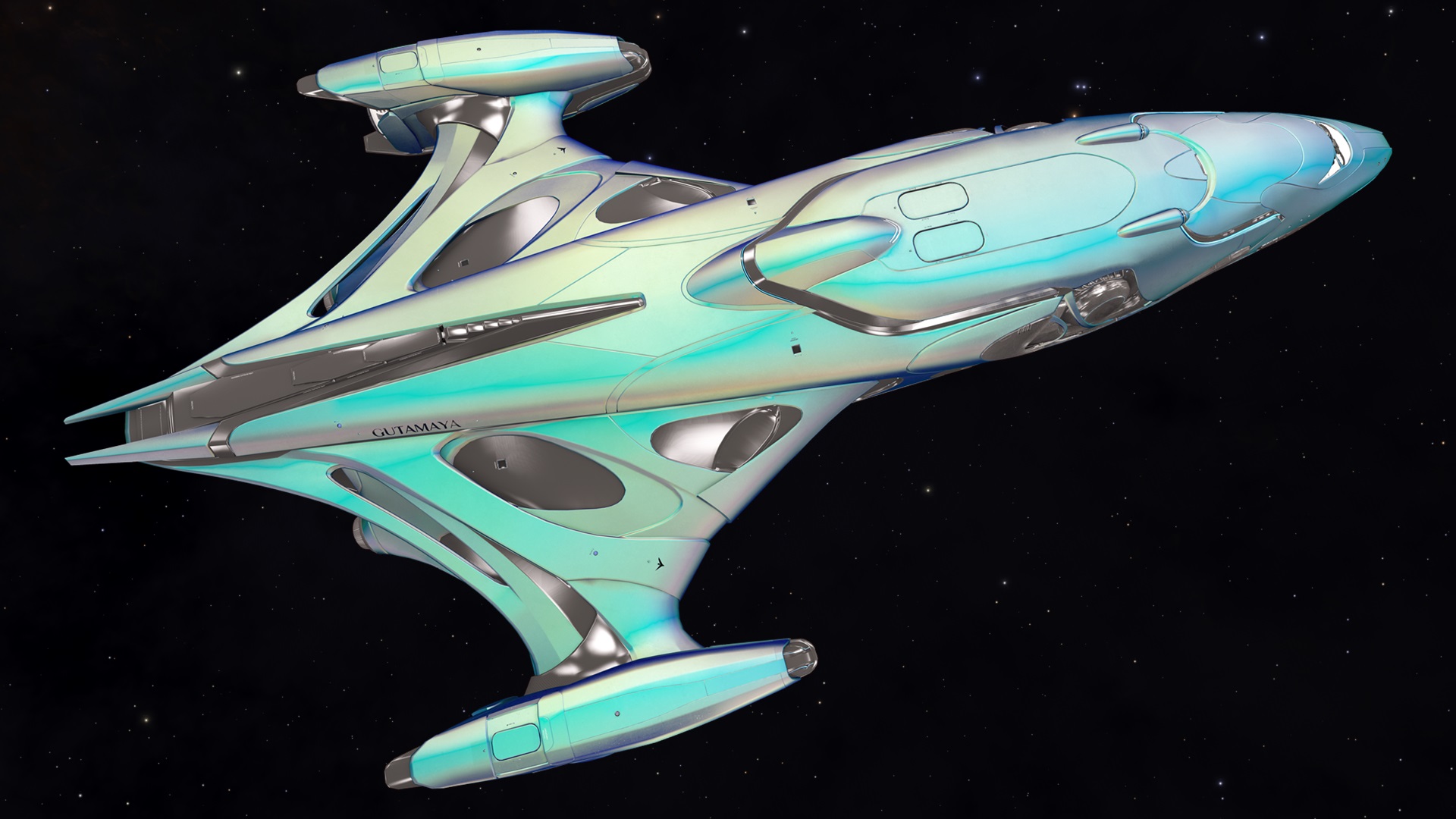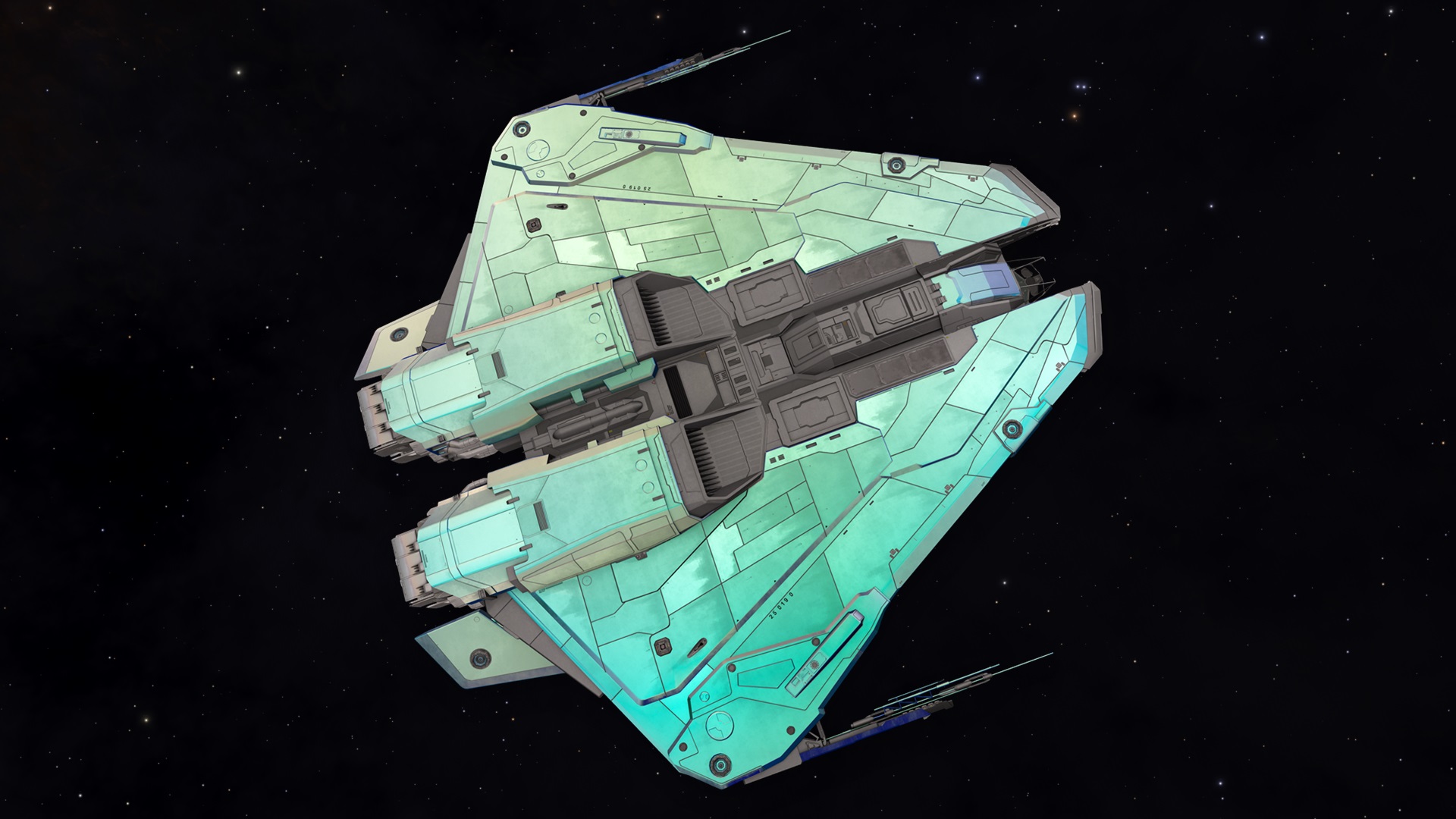 Elite Dangerous: Horizons…