Elite Dangerous: IMPORTANT UPDATED PLANS | Festive Community Meet Up
Elite Dangerous: IMPORTANT UPDATED PLANS | Festive Community Meet Up
Greetings Commanders.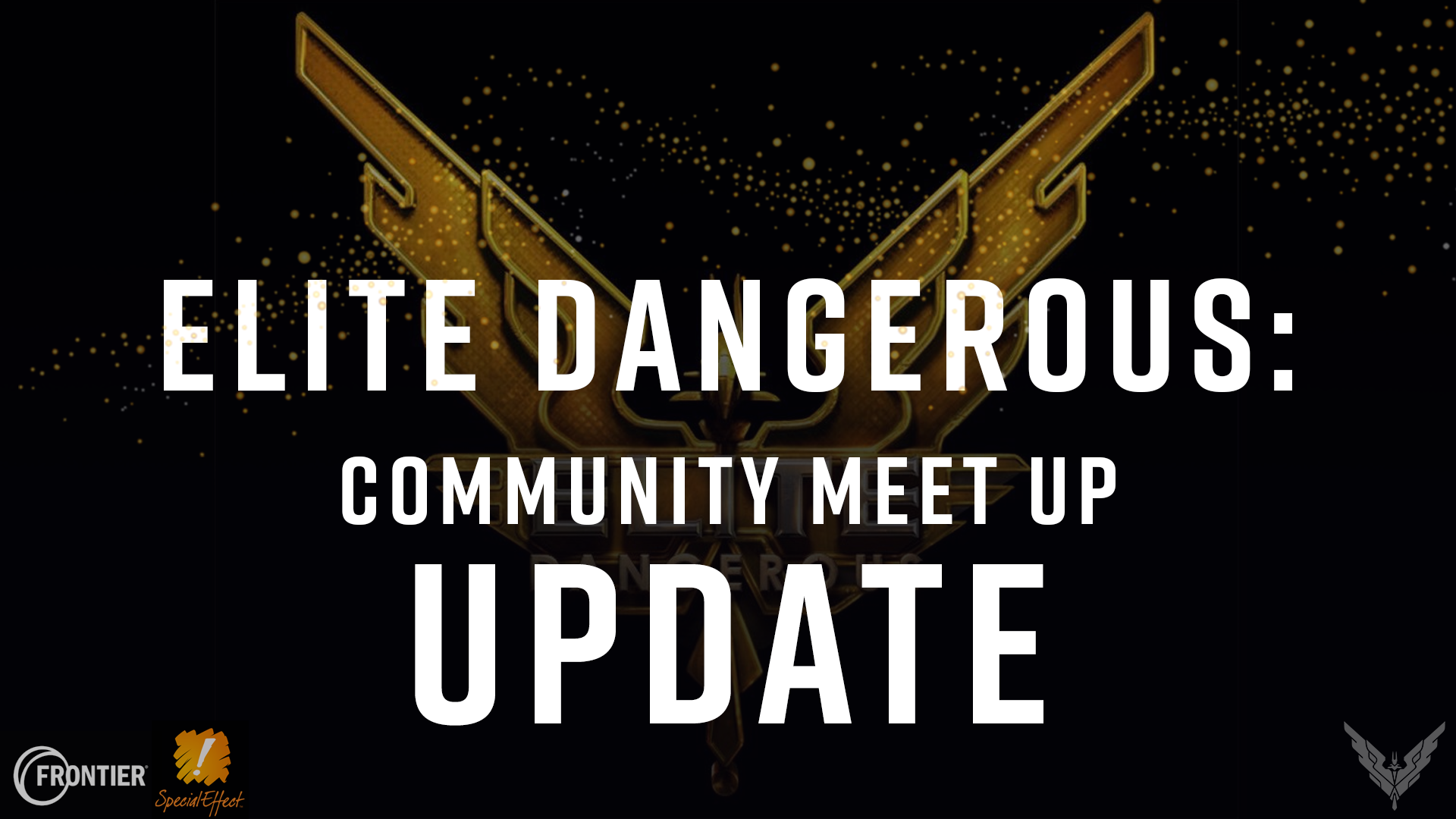 ​
We're sorry to bring this sad news to you today but due to the current COVID crisis and government updates on the steady spread of the Omicron variant (with cases discovered in Cambridge), we have made the decision to postpone our Festive Community Meet Up, planned originally for December 10th 2021.
All Commanders who have purchased tickets will be entitled to a full refund of their ticket purchases if they wish, or tickets can naturally be carried over to the new planned date, confirmed for February 25th 2022.
Our
EventBrite page
will be updated imminently with the changes.
For those of you who have a ticket, what we would like to do is turn our Friday the 10th event into a special digital one, including the raffle with prizes!
Arf is still excited to do his Pub Quiz!
Watch out for our plans for this in the coming week ahead. We'll be sending out details…​
Hits: 16