Elite Dangerous: Odyssey Announcement
Elite Dangerous: Odyssey Announcement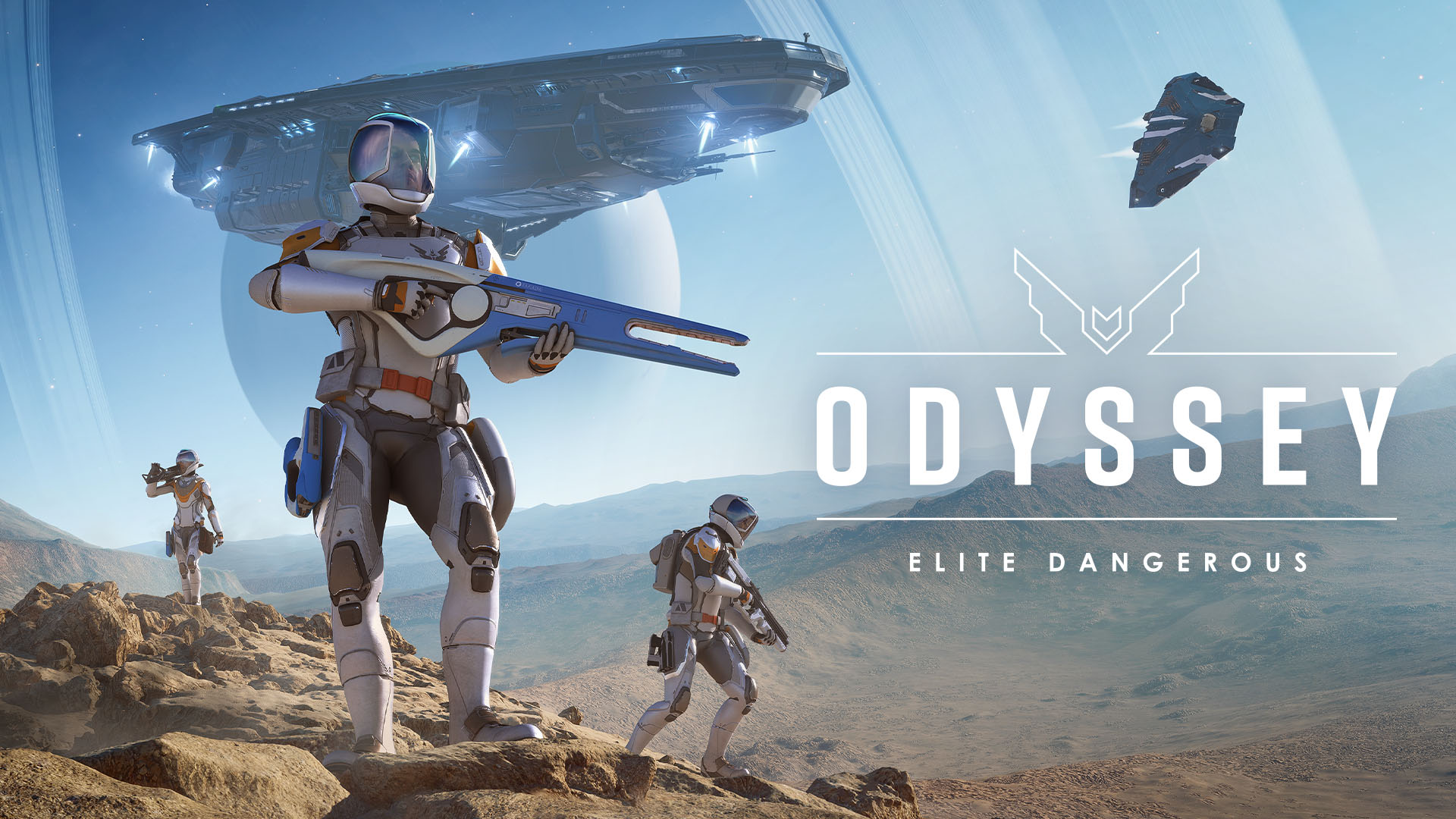 It's time to disembark, Commander.
We are delighted to share with you a glimpse of the Next Era – Elite Dangerous: Odyssey.
Explore distant worlds on foot, expand the frontier of known space and leave your mark on the galaxy as you become the first person in history to explore lands untouched since time began.
So you've disembarked, you're standing for the first time on an unexplored planet. What can you do next? Here's an overview of what you can look forward to in Elite Dangerous: Odyssey.
One Giant Leap
See the galaxy like never before. Touch down on breathtaking planets powered by stunning new tech, soak in suns rising over unforgettable vistas, discover outposts and settlements, and explore with unrestricted freedom.
Forge Your Own Path
Take on a wide variety of contracts and play your way, from diplomacy and commerce to lethal stealth and all-out combat…