Elite Dangerous: Odyssey Name Competition Winners
Elite Dangerous: Odyssey Name Competition Winners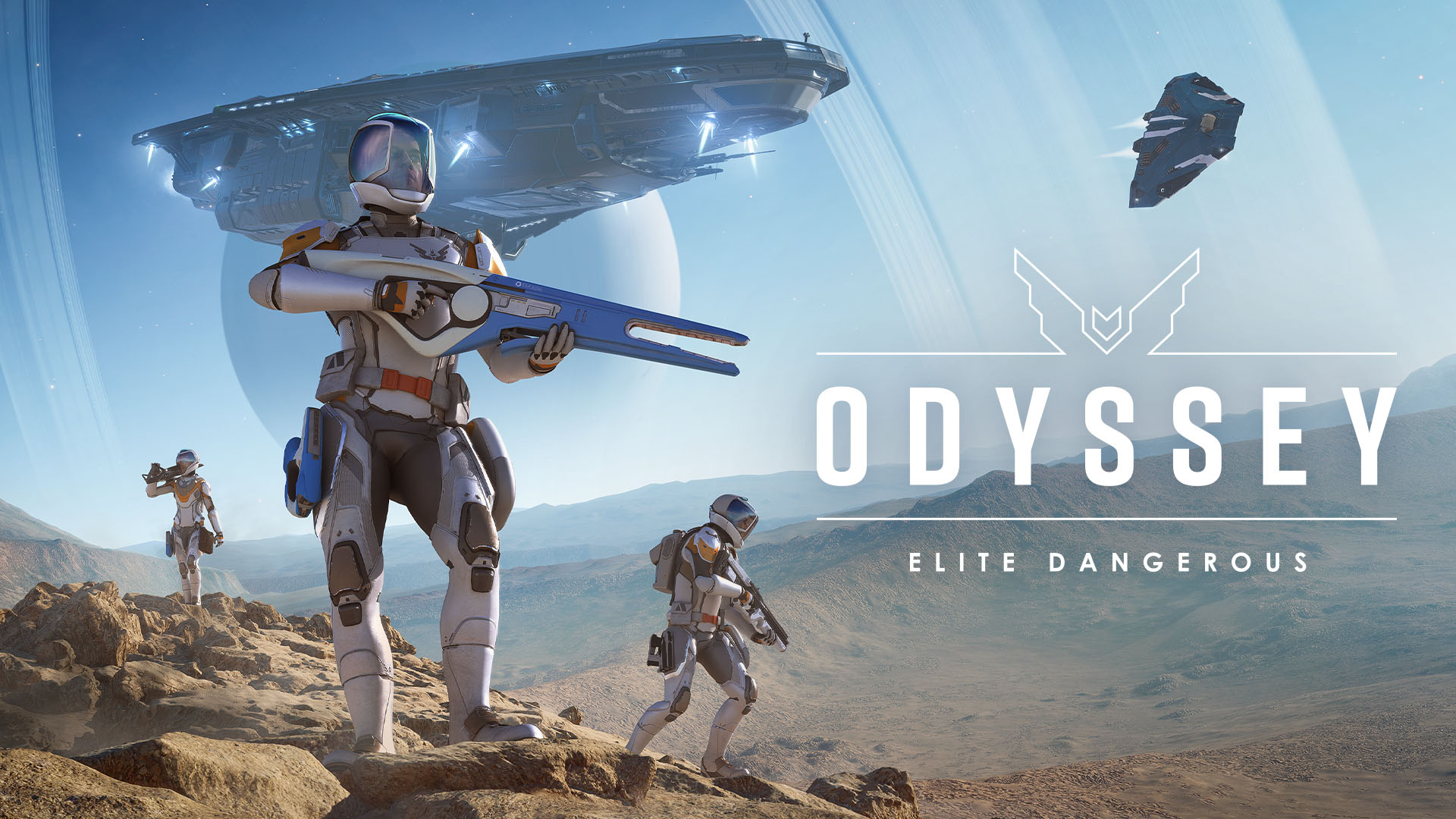 Greetings commanders,
We previously ran a competition where our players could submit their names to potentially be included as names in featured locations for Elite Dangerous: Odyssey. We are excited to now reveal the winners!
Congratulations to our prize draw winning Commanders:
Gibbs
Geeson
Taschieri
Blaes
Heighton
Your names will be appearing as future location names in Elite Dangerous: Odyssey!
o7