Elite Dangerous: Odyssey | The Road To Odyssey Part 1 – One Giant Leap
Elite Dangerous: Odyssey | The Road To Odyssey Part 1 – One Giant Leap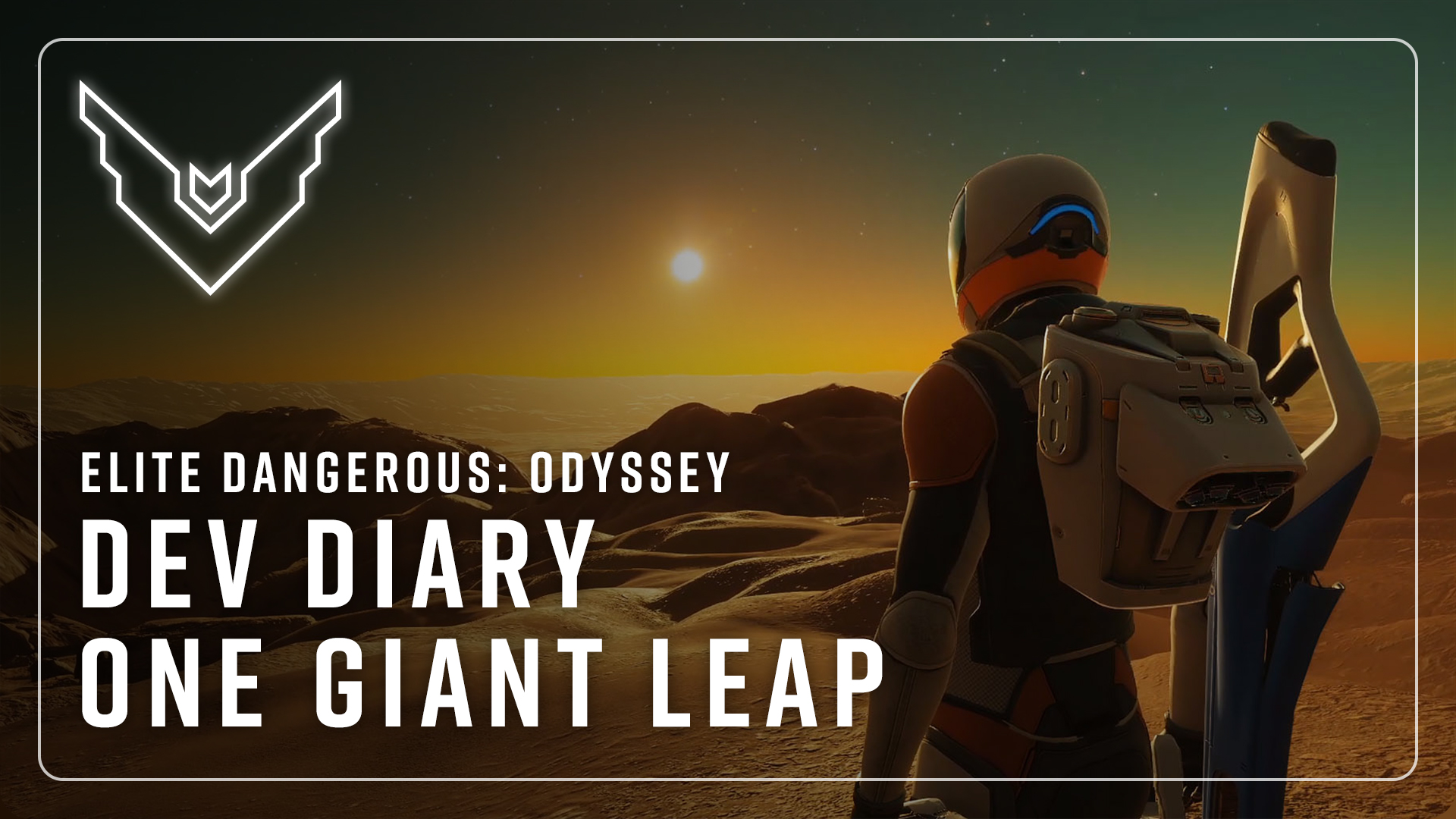 Greetings Commanders,
Make sure you are parked at the nearest Fleet Carrier or station and pour yourself some Lavian Brandy in your favourite Hutton Mug. It is time for the first Elite Dangerous: Odyssey dev diary – One Giant Leap!
We are more excited than the Far God Cult being scanned by a Thargoid to bring you the first devdiary on our road to Odyssey, check it out here:
The first in a series of Elite Dangerous: Odyssey dev diaries One Giant Leap explores how commanders can experience light atmospheres and break new ground with exploration on foot for the first time.
Stay tuned for future episodes set to dive-in to combat, missions, environments and co-operative play over the coming months.
Tonight, we will be streaming a Discovery Scanner episode at 18:00 (UTC) on…
Elite Dangerous: Odyssey | The Road To Odyssey Part 1 – One Giant Leap
Hits: 46