This week marks the first official test week of F1 2017. We are making sure it is  possible to go ahead and start the league next week. This week operates pretty much the same as a standard race week at Fusion.
We are practicing at Spain on Monday, Wednesday at 7.30 UK time, designated as Testing 1 and Testing 2 respectively. Then a final test at 6.30pm UK time on Friday for an hour before we go into a full qualifying session following directly by the race, the qualifying session will begin at 7.30 UK time.
Please note, there is currently a bug that causes drivers to lose force feedback if you join mid session, this is solved by that driver who has just joined exiting the pits and never pitting again. For this season, please be prompt to the practice sessions because they will be closed to avoid this issue. Codemasters are aware of it.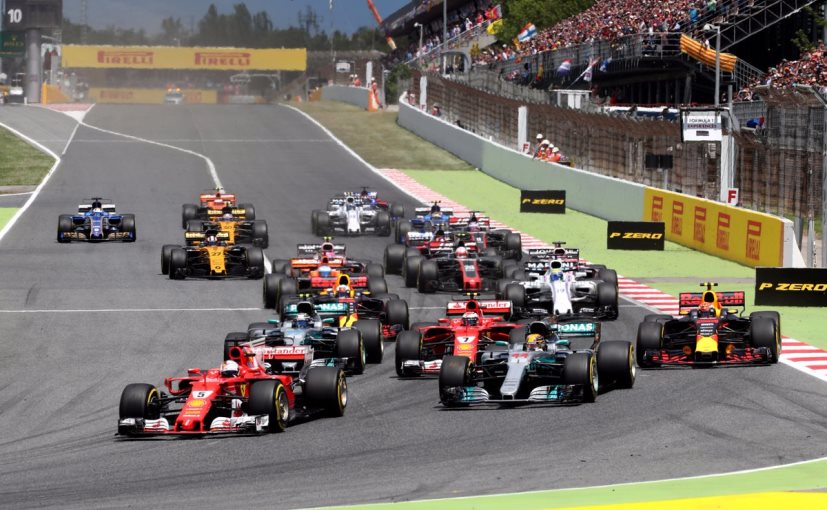 Hits: 2